It's a new victory for a rooster from the French countryside. The gallinaceous Pitikok will be able to continue to sing in complete peace of mind in his village in the Hautes-Pyrénées.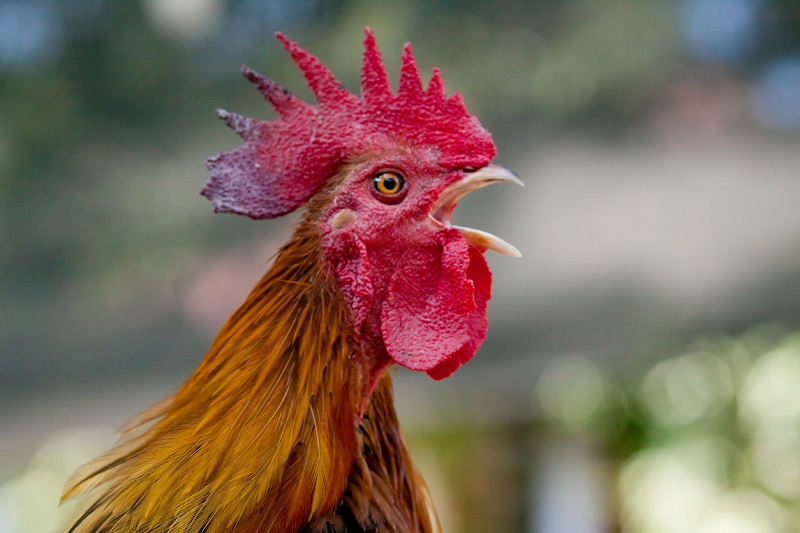 Credit: numxyz/iStock
Like his friend Maurice from the island of Oléron, now deceased, the Pitikok rooster did not please everyone in this village of Oursbelille. A neighbour, a septuagenarian who occasionally lives in the Hautes-Pyrénées, had complained about the rooster crowing in the early morning.
The plaintiff from Clermont-Ferrand had filed a complaint against the owner of the gallinaceous for " abnormal neighborhood disturbance and demanded 6,000 euros in compensation. The case caused a stir at the time, making headlines.
A lawsuit won by the Pitikok rooster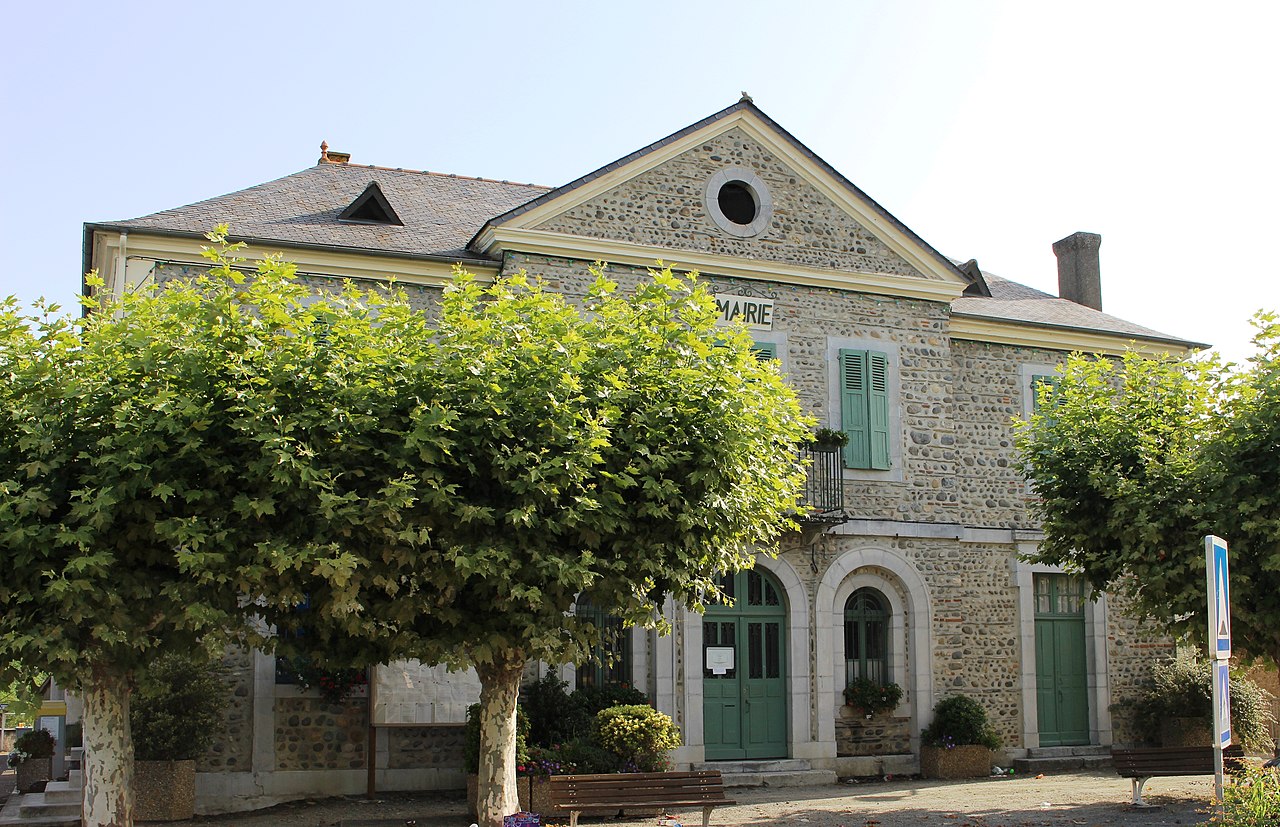 Village of Oursbelille. Credit: Sotos/Wikipedia
To everyone's surprise, the trial scheduled for Tuesday July 5 quickly ended all debate. The 76-year-old retiree has indeed withdrawn his complaint because of the numerous hateful messages and threats received on social networks since the start of the case.
For its part, the opposing party was delighted with this withdrawal: " It's a business that ends well for Pitikok who will be able to continue to croak and watch over his little hens "Said Stéphane Jaffrain, the lawyer for the owner of Pitikok.
According to the lawyer, this is a victory against his " neo-rurals who come to the countryside, and who do not support, or little, sounds that are natural ".